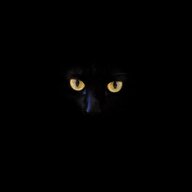 I am providing a instagram username swap service - I have done more than 150+ Swaps in the past 3-5 Weeks and still growing. You can find my services on multiple platforms such as instagram - telegram. If you need proof of swaps go to @oane . My service is free for the next 3 weeks after this is up, I will be charging so get in while you still can.
Requirements for swap and Tos
- User, Pass is required
- You must own access to the email in case of sus login codes or can be approved through app.
- I cover the @ under full warranty in case of lost - which means I will pay you the @'s value. (Low chance this will ever be needed)

Hope to hear from some of you.