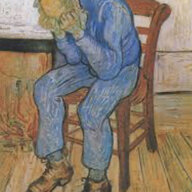 HQ NFT CREATION PACKAGE:


We can get your project to market through our expert skills of marketing, development and experience. Our team have worked with a number of projects which in total have generated over $23m in NFT + after market sales. By creating custom packages for each customer we maximise the efficiency of the project to help achieve better results. Feel free to contact us on any listed contact methods at the bottom of this thread and we can send our portfolio of example projects we have worked with!

Why?

- Lots of money to be made.
- Don't have time to run your own project.
- Want to diversify and make new investments.
- Build your own community that you can grow.

What we can offer:

- Art generation.
- Smart contracts.
- Mint Page.
- Marketing. (Discord + Social growth)
- Site development.
- Verification.
- News articles.
- Billboards.
- Discord server creation.
+ custom requests.

Prices:

There is no set price, we tend to work with higher budgets as NFT projects require a strong budget to become successful, however feel free to use us for freelancing / outsourcing for specific jobs! We accept any crypto only + % royalties on projects.

Contact:

Telegram - @nycOGU (fastest responses)
Discord - a j#1000
On site messages.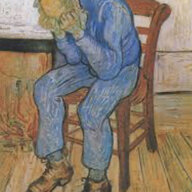 contacts :

discord - a j#1000
telegram - @nycOGU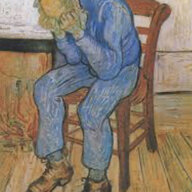 contacts :

discord - a j#1000
telegram - @nycOGU