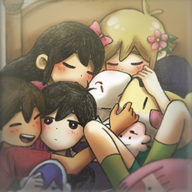 I will give you a phone number to verify your identity for any service/country.
Prices:
$1 per verification
$8 per 10 verifications
How it works:
I'll send you a phone number to input to your service. It'll send me a code to my number and I'll tell you the code.
Contact me on Discord or Telegram to get started.
Discord - neb#2933
Telegram - Haphephobic​
Last edited: