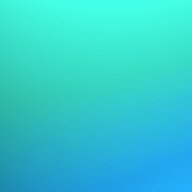 We are Snapboost.cc. Our mission is to deliver your snap score as fast and easy as possible.
You may ask why on earth snap score would be important to you. But do not be fooled, there are many uses for snapscore.
For instance, it helps create a false sense of legitimacy when you are eworking.
It shows the account is not brand new, even though it very well may be. And if you just want to flex on your friends, that's okay, too.

Prices:
50,000 Score
-
$6.50
100,000 Score
-
$9.99
250,000 Score
-
$19.99
500,000 Score
-
$32.99
1,000,000 Score
-
$49.95

Join our Discord Server and make use of our automated snapscore boosting service!
​
closed for now.
Last edited: