exchanger/middleman at discord.gg/ten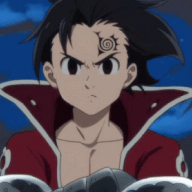 Mythical
quit being scammed and come make you're transactions the safest they could be with my cheap and affordable middleman service.
fees are 3%
(anything
paypal
related is
5%
)
I hold: eth, ltc, btc and pp
examples
on what I can middleman:
fortnite, valorant, minecraft and anything popular gaming related.
all social media related stuff, ig,twitch, kick etc.
all OG handles to whatever it may be for.
probaly whatever you would desire me for.
what I
don't
offer middleman service for:
giftcards
cash app
venmo
trades
discord.gg/ten to open a ticket
​
Last edited: