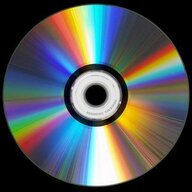 Divine
NSFW TWITTER GROWTH
INFOMATION
I will be providing twitter growth for nsfw pages, you MUST be posting the content I do, so make sure to check content before contacting.
I can do model growth but prices are significantly higher and time frames differ.
ALL growth is active and engaging straight from a nsfw network.
PRICES
It will be $30/K rather it is on a fresh new account provided by me or existing account owned by you.
Already grown accounts that I am selling are sold at a discounted price.
Model growth is upwards of $100/K regardless of posts.
━━━━━━━━━━━━━━━━━━━━━━━━━━━━━━━━━━━━━━━━━━━━━━━━━━━━━━━━━━━━━━━━━━━━━━━━━━
join the community chat for all nsfw niche related services -
nsfwtwt
Last edited: