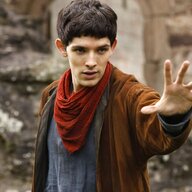 Selling my level 14 clash royale account.

Features:

- Level 14
- 107/109 cards level 14
- Ghost gem and Ram Rider Emote
- Full recovery info given by the previous owner

I've owned this account for months now and it's completely safe. Definitely the best account you'll probably see. Again, an account like this is near impossible to find due to the amount of time needed to grind the game.

This account is also great if you want to take clash royale seriously and grind league as everyone knows sometimes you need to use a crappy deck because your cards are low level, well here this is not the case!

Price: An offer I like, BTC only.

DM me for a video of the account.
Last edited: