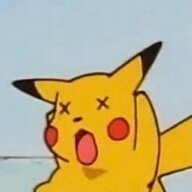 The best e-commerce platform depends on your specific needs and goals. Some popular options include:
Shopify: A user-friendly platform with a wide range of features and integrations, suitable for small to medium-sized businesses.
Magento: An open-source platform with more advanced features and customization options, suitable for larger businesses and enterprises.
BigCommerce: A platform with a good balance of features and ease of use, similar to Shopify.
WooCommerce: A plugin for the WordPress website platform, with a large developer community and a wide range of plugins and themes.
Salesforce Commerce Cloud: A enterprise level platform, with a lot of scalability and flexibility, it's suitable for large-scale businesses.
Ultimately, it's important to research and compare the different options available to determine the best fit for your business.