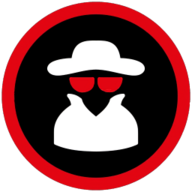 Divine
I'm selling this amazing two char that your egirls would kill for. It's also the name of Weeknd's Crew.

Username: @@x*
BIN: $12k
C/O: $6,200

If you don't already know the username, show me POF of $5k+
I have had this account in my possession for the past 2-3 years, but recently got it unbanned. This account comes with the OG email (@gmail.com)

I'm not looking for any lowballs and only taking crypto payments.

Terms & Conditions:
Not responsible for anything after the sale.
No refunds whatsoever.
Only taking Crypto payments.
Fake offers will result in a -3 reputation against you.
Last edited: