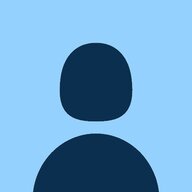 Divine
Blues' Shop
OGE provided with EVERYTHING
ㅤ
proof of funds required to see my list
ㅤ
telegram:
@bluesㅤ
ㅤ
vouches:ㅤ
telegram vouches
ㅤ
ㅤ
terms of service:
I will never refuse to use a MM or confirm on site.
only accepting crypto.
all of my accounts were obtained safely & legitimately.
once I've sent the information, I will not be responsible for the account; no refunds.