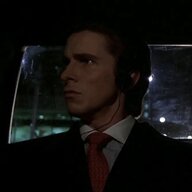 Divine
Password less swapping:
Using your accounts auth token I will be able to perform the username swap without your email or password.
If this a new subject to you I shall give instructions on how to obtain your accounts auth token.
Fee:
: 5% of username value
: No minimum amount
Terms Of Service:
On the off chance that the username is lost on swap I will refund the swap fee, I will NOT be refunding the username value. After the swap I am not responsible for the following, account locking & accounts being suspended.
Last edited: