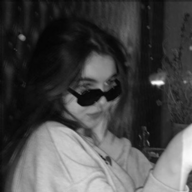 Selling discord nitro at the cheapest prices in the com.
Legitimate discord nitro, using a turkish VCC (fully legally & obtained by plug).
Nitro Yearly: $22
Nitro Monthly: $4
Classic Yearly: $14
Classic Monthly: $2
All the nitro are legitimate obtained & non-revokable, using a Turkish VCC from my plug. (Turkish VCC's makes everything cheaper than usual). I guarantee non revokes and no other issues, as well as a lifetime warranty incase something happens which is unlikely.
Accepting Crypto/PayPal
Click here to buy
Or contact in sig
​