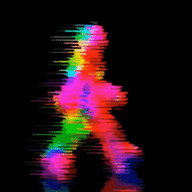 Any regions, pretty much 5x cheaper than the other weirdos selling rank ready accs for 10$ each.

crypto only

rr nfas (for cheating) 25 cents each
rr FA's 4$ each

if u buy in bulk I will lower the price. Depends on how much u want.

I have many nfa accounts that are high ranked (ascendent), but they are likely active and will be pulled back kinda quickly. Check out my other thread if you want some skinned accounts for cheap.

I WILL REPLACE ANY ACCS THAT DONT WORK (1 MONTH GAURENTEE)
Last edited: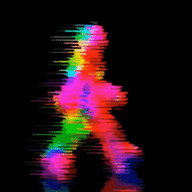 exactly our difference, we hand level our accs u don't LOL
no point in hand leveling rr accs when u can just crack one from 2020 that hasnt been used in 2 years and is completely safe LMAO.
Edit: even with handleveling them, your ranked ones are still overpriced asf lol. I used to sell my immo accs for 50$ max