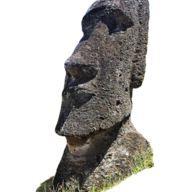 Prime
The code is ready to be used as a standalone app or as starting point for your project.

Can be used for crypto as well as mmo games.

.

Demo: Casinosource.codes Admin login:

request on DM/Telegram/Discord

.

Contact


Telegram: t.me/script017 Discord:

AverageJoe#4279 (ID: 993430919983669258)

.

.

Prices




Basic

$200

source code without sportsbook

$350

source code + installation

.

.

ALL FUTURE UPDATES ARE PROVIDED FOR FREE!

.

Feel free to join our discord server

Check out the Casino Scripts & More community on Discord – hang out with 167 other members and enjoy free voice and text chat.
discord.gg
.
.
For any other feature you'd like to have
just dm me on telegram/discord and we can discuss it.
.​
Last edited: