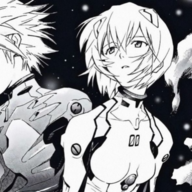 BTC ⇆ CashApp (2.5%)
Alternate Crypto ⇆ CashApp (5%)
Crypto ⇆ Crypto (1%)
Minimum fee is always $3.

As the first exchanger on-site, I understand the importance of safety and swiftness, which is why I am your best option!
I do not currently do amounts above $1,000; I would highly recommend using a member of the forum team for that.​
Last edited: