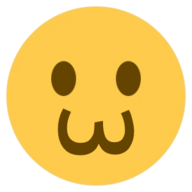 Running out of nitro but want to keep your tag? No issue, ill help you stick it.
For $20 ill create as many bot accounts needed to keep your tag safe.
The bot accounts will never be deleted, and you will be able to keep whatever tag you want for as long as you have discord.
accepts btc, eth, ltc, cashapp
pm @ogu_rn on telegram or sc#0001 on discord for more info.
faq:
what is tag sticking?
Tag sticking is when I create thousands of accounts to fill your discriminator up, so when you lose nitro you dont lose your discriminator
Can i do it with a username you dont own?
In short no; youll either have to claim that username or snipe it.
Does my tag have to be 0001?
Nope! It can be any tag you currently have
Last edited: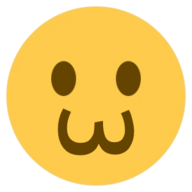 Get your discord tag 4ever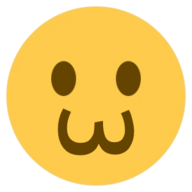 Get your discord tag 4ever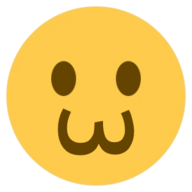 why are u selling something that i can do for free
if u can do it for free then dont buy my service lmao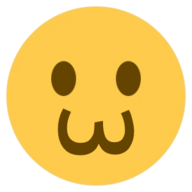 great i dont plan to. you're ripping other people off though, for selling something that anyone can do for free. money must be tight rn!
how are u gonna do it for free