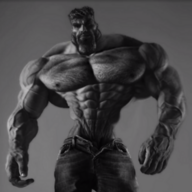 1. Once you have obtained your account credentials go to outlook.com and sign in. You may be asked for a code from a recovery email or phone number which you will need from seller.

2. Once you are into the Microsoft go to the top right of your screen where the profile picture is and click on "my Microsoft account"

3. From there find devices and remove any actively logged in devices to avoid the seller changing details while you are on the account. To remove the device, you need to click on "View Details" and then towards the right hand side there should be an option to remove it!

4. At the top you should see Security - Click on Security and then Advanced Security. Another code may be needed by the seller at this point.

5. Once you are in security click on "Add a new way to sign in or verify." Then add whatever security methods you would want to add. I recommend having at least 2 emails and using the Microsoft authenticator app. Whilst securing the account make sure you regularly look at https://account.live.com/Activity to see if the seller is trying to generate a new recovery code or trying to change password etc.

6. Once your security methods are added, remove the sellers security methods by clicking on them and "remove"
7. Turn on 2FA to ensure that no one is able to access the account

8. Scroll down to the bottom of the security tab and click on "generate a new code" you should SAVE this code in the same file as your account details as if you somehow lose access, you are able to reobtain access using this code. Just above this section it should say "sign out" make sure you sign out of all devices which will mean the seller has no way of accessing the account!
9. Change the Microsoft password. The Microsoft password is the same as your Minecraft password so when this changes your Minecraft password also changes

10. Click on "Your Info" at the top left of your screen. Then change the details on the account for example the Full Name and the Profile Info. This makes it harder for the seller to unrightfully obtain this account back.

11. On the "Your Info" Page, you will see a section which says account info. In this section click on "sign in preferences" then click on add a new email and then you can either add an existing email you have or use the top option where you create a new email. Once you have done that click on "add alias"

12. Make your new email the primary alias - it will say "make primary" on the right of the email and then remove any additional emails and phone numbers on this screen.

13. Make sure the exploit is not on your account. To do this you got to https://zyger.net/middleman/exploit/ and copy and paste your email into this. If it says the exploit is on your account you should message zyger asking him to remove the exploit as he can do this very easily.

Now your account should be secure!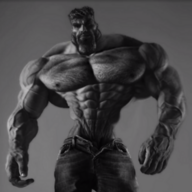 To the top Dont get scammed!!!!!!!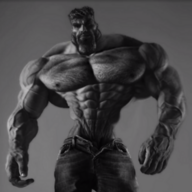 To the top Dont get scammed!!!!!!!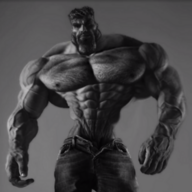 Very cool shoutout campton!!
Was needed on here ye its from campton but reworded some to a touch simpler