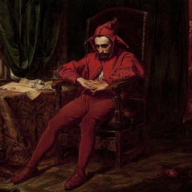 Divine
I know most of you will reply "A server with 60k players online is not dying" and I agree.
What I mean is that it's a clear fact that 2 years ago the avg number of players online was 150k and one year ago was 100k.
Hypixel is clearly losing popularity, will it lose more players in the future?