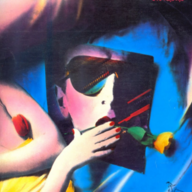 Hello all Kingz.net Users, I would like to give all of you a warm welcome on behalf of the entire Kingz.net Team

To celebrate our launch, we are giving away
$500
to 5 Kingz.net users.
All users will be hand-picked by the team.

A special thank you to our entire team: https://kingz.net/our-team
How to Enter?
-
Like this Thread.
-
Give us a quick introduction about yourself.

The giveaway will end within the next
48
hours.
Good luck to all!
Last edited: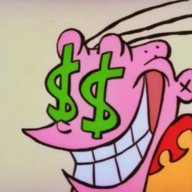 Hey
Im Q, an 17 years old argentinian studying to be an aeronautical technician who sell things to get emoney, i do competitive Taekwondo and enjoy games like csgo and rocket league.
Glad that you guys opened a new forum in which I can be a part from the first day.
Without much more to add, thank you very much for hosting
.
Last edited:
Status

Not open for further replies.