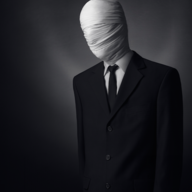 Hello, I would like to offer you my unique services that I have not seen much of on this site & other sites!
My specialties consist of 3D rendering, web design, Ads, Special Campaigning, Manufacturing, & Wholesale
I currently run a clothing brand that makes around $16k a month consistently.
My website:
www.mobster.shop
Instagram: @mobsterlabs
Proof of monthly income:
PROOF
PM me here and let me know what I can do for you! You can also contact me on discord. I have a list of services custom tailored to you and your brand.
LETS GET TO WORK