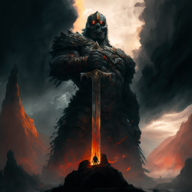 Divine
PROXY SALE
[LEGAL SALE CONFIRMED BY OWNER]
C/O: ---
BIN: 500$
- Information:
small and cute, good acc to main, I'm OGO!
- Ranks: MVP+ on hyp, Emerald on CubeCraft, ender on rox...
- Cosmetics: some cosmetics on Lunar, Badlion and Laby.
- Hypixel: Top 13 in the lifetime tnt tag leaderboards (6,427 wins), many megawalls classes, and many other good stats on the whole network.
-----------------------------------------------------------------
Payment:
CRYPTO [LTC BTC ETH]
Contact:
TELE
@itstherealgod