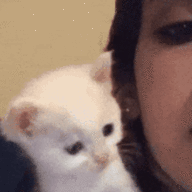 Hello, I am currently selling these two domains for a special price if you purchase both. I cannot sell them for the price I paid for them, but I am open to offers.
(To avoid confusion, you do not need to purchase both.)
Both of these domains have a high potential for NSFW/OnlyFans/TikTok traffic. And it's great for deeplinking at sites that pay you for clicks, like iMonitzeit. You can also use them to create a solo.to page, start a business, or do something else creative.

onsite CO mommy.gg: $200
offsite CO milfs.gg: $50
Last edited: