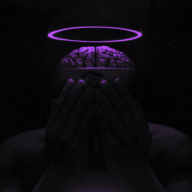 If you would like to have a moving background like my site & enter page like my site:

Store

Please PM me or message me on discord! Willing to give a vouch copy to a trusted member in return for a vouch!

$100 V3 Package : LIFETIME

Discord: Pepsi#0001
Normally I don't care for this shit but HOLY this is sexy! Nice ass clothing too.