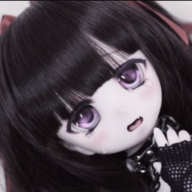 on my Shop you can buy random PSN Accounts for 1$ each!
Its like gambling but you dont get scammed!
Link:
SHOP
If you have any problems: DM me ON-SITE or on my Discord Aw#6898 for the fastest response.
Refunds only after a valid Screenrecording of first Login to the Email that shows Account is Banned!
All Accounts are being tested carefully.
Format is EMAIL : PASSWORD EMAIL : PSN PASSWORD
I already sold tons of these Emails and am very experienced with Selling these
THE ACCOUNTS ARE NOT CRACKED OR STOLEN.
ALL ARE INACTIVE FOR 10+ YEARS AND HAD BEEN DELETED FOR INACTIVITY AND REACTIVATED BY ME! SO ITS SUPER SAFE AND NOBODY WILL PULL IT BACK