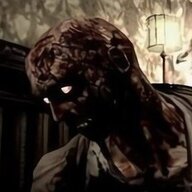 I have been swapping Instagram users for the last 2 years and have swapped over $1.5M in username value. I have a very high success rate as 99.9% currently. I have swapped many high tier usernames over the past few months.
I am also currently one of the only people to be able to bypass the "Username Review" on stat accounts allowing me to swap @'s on these accounts as well as off of them.

Contact:
Instagram: wl4
Telegram: sustains
Discord: Nikos#9235
Discord ID: 920690330796449832

Why choose me?
I also provide mid-deal swaps for Instagram, meaning I can swap handles during the deal safely instead of having to secure the account.

Fees:

Instagram
Fresh or Main Swap - 15% of username value ($15 min.)

Terms of Service

Swaps
- In the event that I happen to lose your username, I will refund you the swap fee and not the username value.
- I have the right to decline swapping for you whenever I please.
- I refuse to swap usernames that were obtained through illicit manners.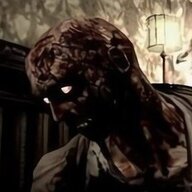 aint no way, dwc already???
Little confused how I already have it as I haven't even done anything to acquire it. Kinda strange.