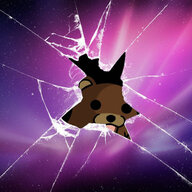 I will proxy sell any of your accounts/items/anything.
Base fee of
$5
, or
5% of the items value.

HMU ON DISCORD IN SIGNATURE TO BUY/ASK QUESTIONS.
Tos:
I will not proxy sell anything obtained in a illicit manner.
I will stop the proxy if you get banned on-site.
You will not be refunded the fee.
​
Status

Not open for further replies.