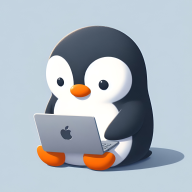 Organic
Instagram Followers from Shoutouts
Pay per 1000 followers
​
1-5k Price:
$30 per thousand

5k+ Price:
$29 per thousand

100k+ Price:
$28.50 per thousand
These followers are
real
people. These are delivered from a huge
30 million follower
network where we host giveaways and
shoutouts
.
​
I have been providing growth for over
two years
and I am the
most highly vouched
growth provider in the community. Don't hesitate to contact me with any questions or enquiries!
​
Payment Methods:
BTC, Any Crypto, Cashapp balance, & More.


Shoutout rounds are scheduled to happen every 24 hours, almost all orders average 100-1k followers per day by the end of the order.


Contact:
Discord:
Louis#6533
Telegram:
LouisOGU
Discord Server:
discord.gg/louis
Kik:
Louis
Onsite PM:
@Louis
​