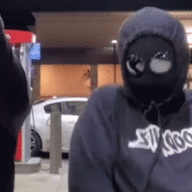 Real's Crypto Exchange Services:

Need your crypto exchanged? We exchange your crypto for the cheapest rates listed below:

Crypto ⇄ Crypto = 5%
----------------------------------
Crypto ⇄ PayPal = 5% | (TRUSTED USERS ONLY)
----------------------------------
Crypto ⇄ CashApp = 5%
----------------------------------
Crypto ⇄ Bank Transfer (US ONLY) = 10%
----------------------------------
----------------------------------
discord.gg/real
----------------------------------
--Exchange Rules--

1. We do not cover any sending/gas fees.
2. We will not release funds till the transaction is fully confirmed.
3. Exchange fees are not refundable UNDER ANY CIRCUMSTANCE.
4. We are permitted to refuse service to anyone.
5. We will only do exchanges in this discord, not through dms or any other platform.
6. We will not go first under any circumstance, we can use a trusted middleman if preferred.
Last edited: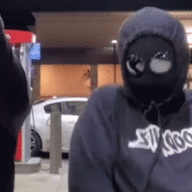 Bumping, come exchange your crypto!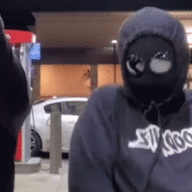 Bumping, come exchange with us!