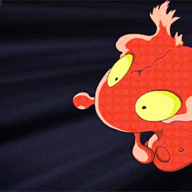 Divine
Hi, I'm Slugma.

Making the permanent move from .gg to here as it is filled with brain dead and incompetent members/staff (not all but some)
I don't understand how you can have admins have actual roles and permissions of such an important website that behave so childish.
One admin has banned me from the telegram chat because I said someone was a girl because they was transgender - I didn't even know they was transgender.
Being mocked by staff for having 'MM' in my name because I'm not some onsite mm.

Hopefully people here understand there are more than just .gg or kingz where people can become 'trusted'.
I won't be touching the other site much after this and I will be encouraging a lot of other people to do so.

I hope this site is ran by more competent and mature people and not simming 15 year olds.

- Slugma.