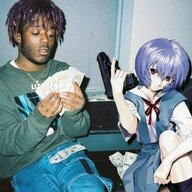 https://zoro.to/
https://animepahe.ru/
https://9anime.to/
Track, discover, share and watch high quality anime with YugenAnime. Sign up for free!
yugenanime.ro
https://animedao.to/
I recommend using an adblocker to prevent any ads, although there aren't that many ads to begin with.
If there's any other websites let me know in replies and I will update the thread
Last edited: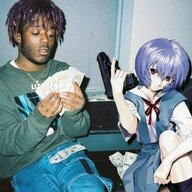 Animixplay permanently shut down. That was my go to website too.
personally i think
9anime.to
is the best but depends on which player you use
you can also watch it on
Watch anime online, You can watch anime movies online and english dubbed. Our site to watch animes. Best online animes series here.
www.wcostream.net