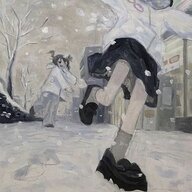 prices are not firm, feel free to negotiate.
if an account has no price then feel free to offer.
@jw5 - $110
@858 - no oge $300 c/o $200
@CC2 - no oge $150
@JDJ - no oge $150
@XB4 - no oge $85
@7491 - $75
@capped
@papiermache
@opening
@predate - no oge
random aged 2007 accounts - $25 ($50 w/ oge)
not gonna bother listing these, but i have some 4chars for super cheap if you're on a budget - none come with oge. contact me about those if interested
all come with OGE access unless otherwise noted, and are on the original aged accounts.
Discord: phony#0064 (399546721337737217)
Telegram:
https://t.me/ph0ny
(always confirm onsite!)
Last edited: