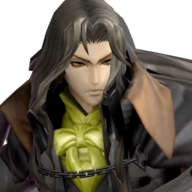 Prime
The list, which was discovered by a Swiss hacker, contains names and birth dates and over 1 million entries.

A copy of the U.S. No Fly List has leaked after being stored on an unsecure server connected to a commercial airline. The No Fly List is an official list maintained by the U.S. government of people it has banned from traveling in or out of the United States on commercial flights.
As first reported by The Daily Dot, a Swiss hacker known as maia arson crimew discovered the list on an unsecured Jenkins server one night while poking around on Shodan, a search engine that lets people look through servers connected to the internet.