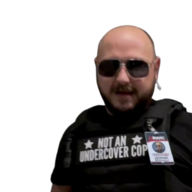 Banned
what is the name Going to be and what kind culture will it have
what will the laws be?
what will the jail time be for certain crimes?
what religion will ur country go by? christianity? jewish? the freedom of religion? you name it
what will the currency be called?
what will the cities be called inside said country?

how much budget will ur military , education system , healthcare , police department , fire depeartment , social services and etc.....